Production of Chevrolet Equinox and GMC Terrain at GM San Luis Potosí assembly plant in Mexico has been pushed back to September 6e, GM Authority can confirm.
San Luis Potosí factory has been down since July 19e due to the shortage of semiconductor chips and was initially scheduled to resume production on Monday August 2sd. GM then announced this week that production at the plant has been pushed back to August 23.rd.
Now, however, GM has once again pushed back the date to restart production in San Luis Potosí, with the plant's production line scheduled to remain inactive until September 6.e. The constant reshuffling of the production restart date is likely due to the fluid nature of the global chip shortage, which changes from day to day.
GM is currently prioritizing its full-size truck and SUV models amid the chip shortage, which have much higher profit margins than small crossovers like the Chevy Equinox and the GMC Terrain. This strategy has allowed GM to keep its full-size truck and SUV factories open throughout the chip shortage and to protect its bottom line.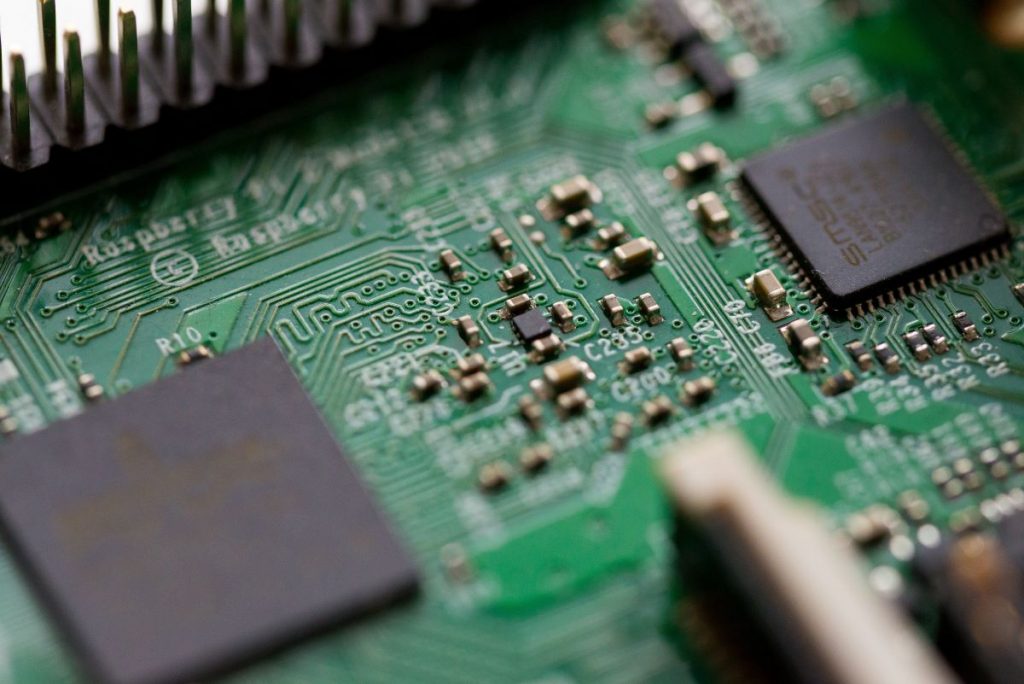 GM Fairfax's assembly plant, which produces both the Chevy Malibu and Cadillac XT4 crossover, has so far been hit hard by the chip shortage. The factory produces two relatively low-volume vehicles and has therefore remained offline since February of this year. Production of the Cadillac XT4 at the plant set to resume on September 20e, although GM has yet to provide an estimated restart date for the Malibu.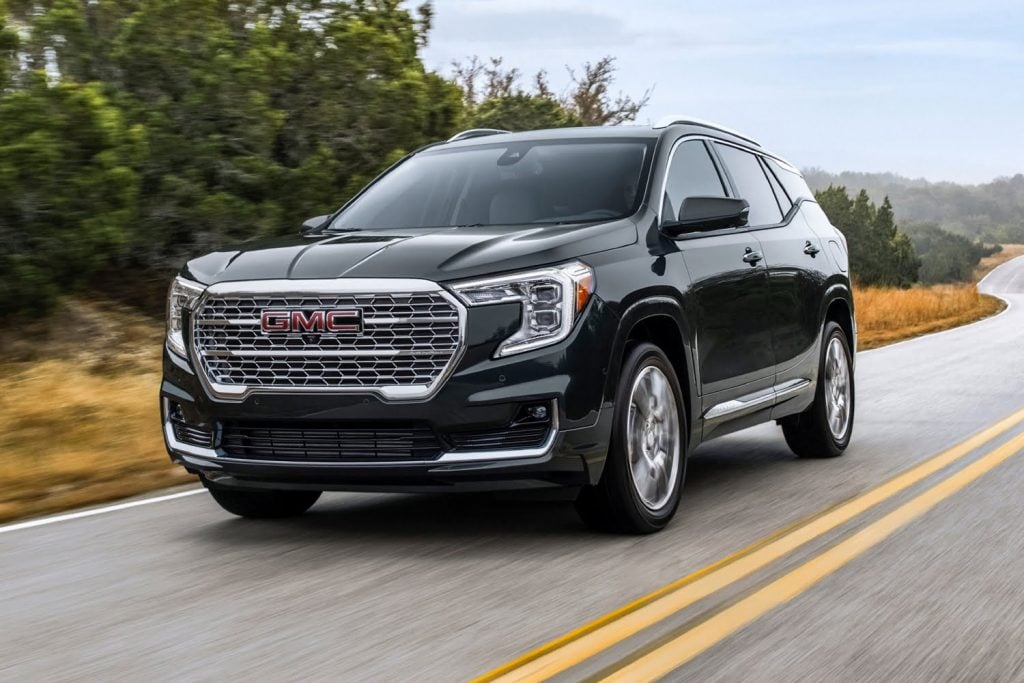 Intel, which is the largest semiconductor chip maker in the United States, expects the shortage to persist until 2022 and said it would take "a few years" to be fully resolved. As a result, temporary plant closures like these could continue at GM through 2021 and into the next year.
To subscribe to GM Authority for more news on Chevy Equinox, GMC Terrain, Chevrolet, GMC, General Motors production and ongoing General Motors media coverage.
2022 Chevrolet Equinox Pictures
Contest of the month: win a 2021 C8 Corvette Z51 convertible. Details here.