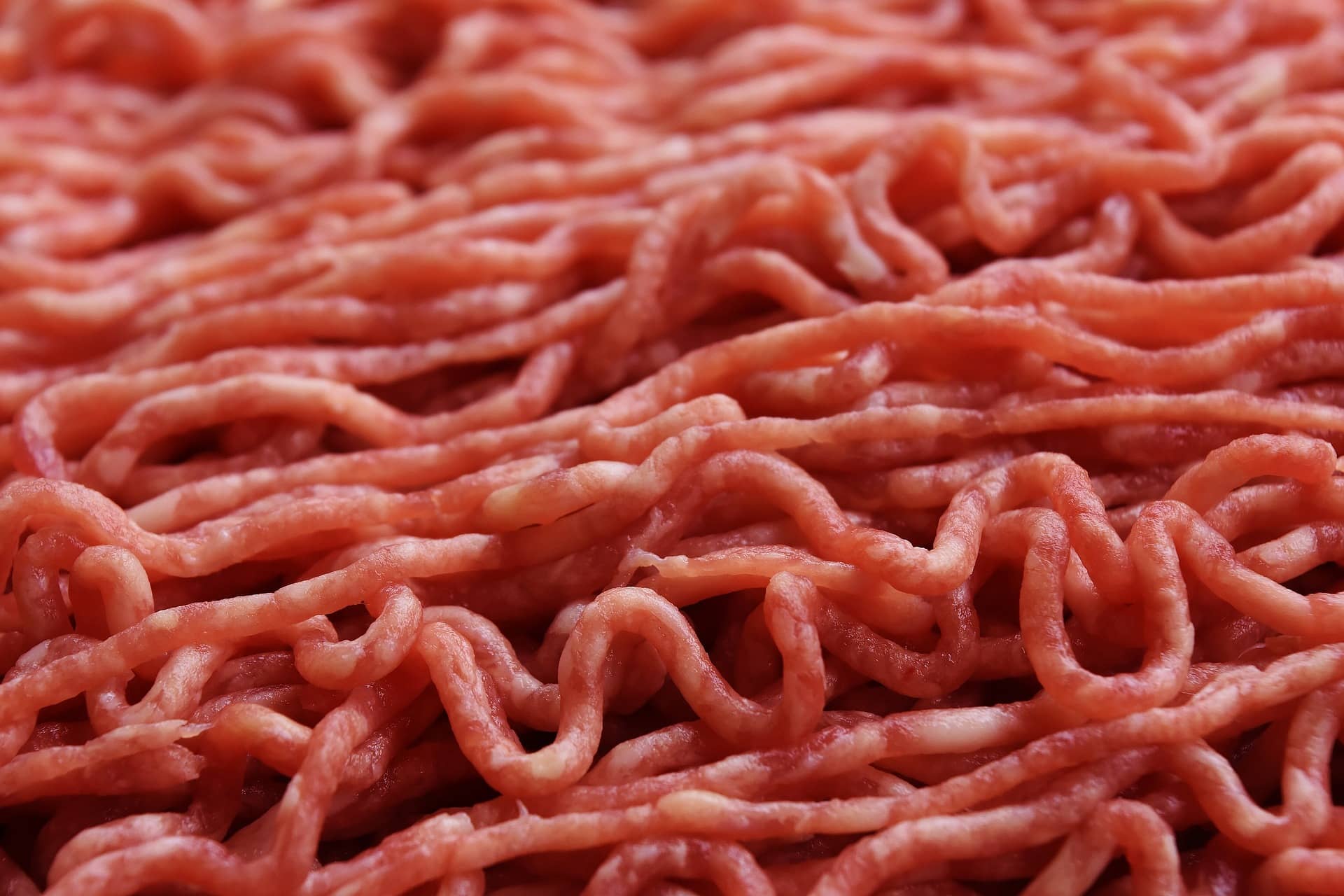 (NAFB) – Brazil is partially halting production of beef destined for China until China lifts an export ban.
Brazil's agriculture ministry made the announcement while saying China is taking too long to lift the ban. The suspension began on September 4 when Brazil confirmed two atypical cases of mad cow disease and followed existing trade protocols between Brazil and China. The ministry also temporarily allowed beef processors to keep meat produced for up to 60 days before China's suspension, according to Reuters.
Brazil's agriculture ministry announced this week that its agriculture minister is willing to travel to China to discuss with Chinese counterparts about a possible end of the ban. The World Organization for Animal Health said last month it would make no changes to Brazil's status as a country at "negligible risk" for bovine spongiform encephalopathy, the scientific term for cow disease. crazy.
Brazilian beef accounts for 40 percent of Chinese imports.
392798200
Mozilla / 5.0 (Macintosh; Intel Mac OS X 10_14_6) AppleWebKit / 537.36 (KHTML, like Gecko) Chrome / 83.0.4103.116 Safari / 537.36
2ea3cefe83791d1e61e0fda602e7cceda1f6741f
1